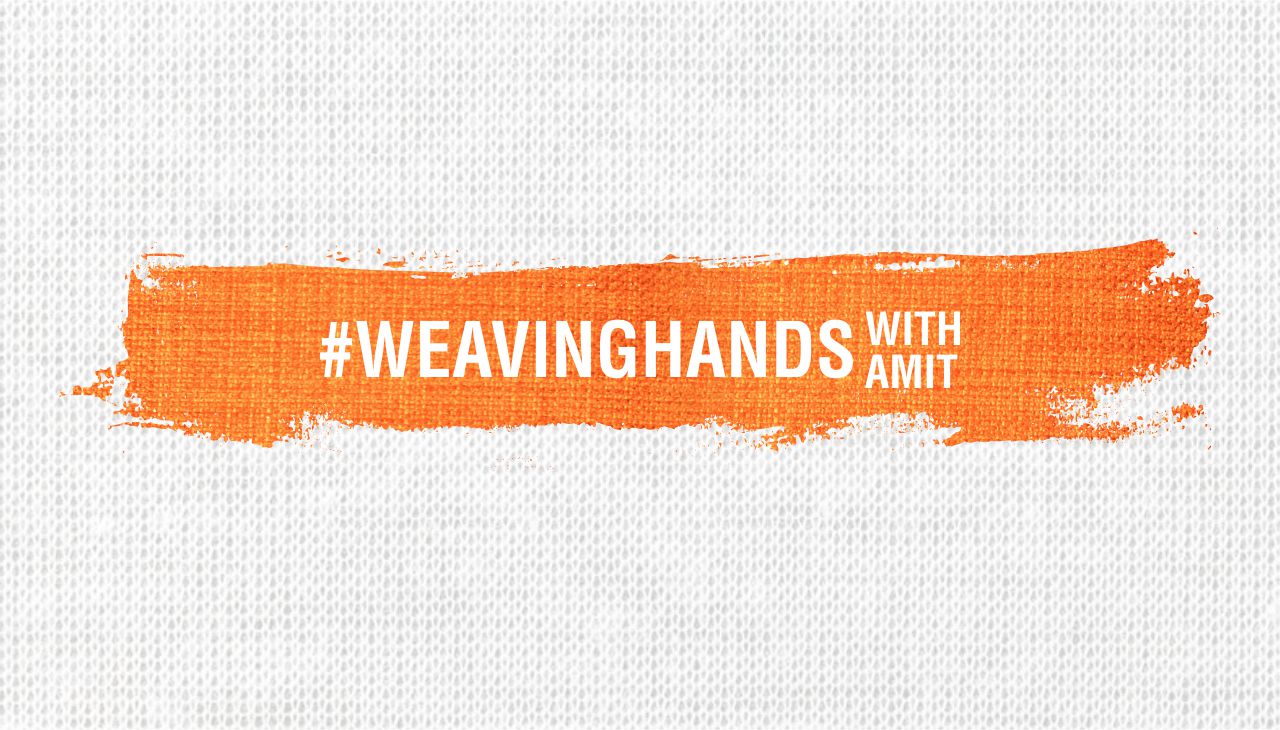 #WEAVINGHANDS WITH AMIT EPISODE 1
#WEAVINGHANDS WITH AMIT 
Do you want to Know about Rugs? Here is the video series in which you can know all about rugs and carpets. 
3. Difference between and rugs and carpets
4. How many weaving techniques are there in a rug?
If you have any questions then post them through Whatsapp, our social media platforms and you can post them as your comments.