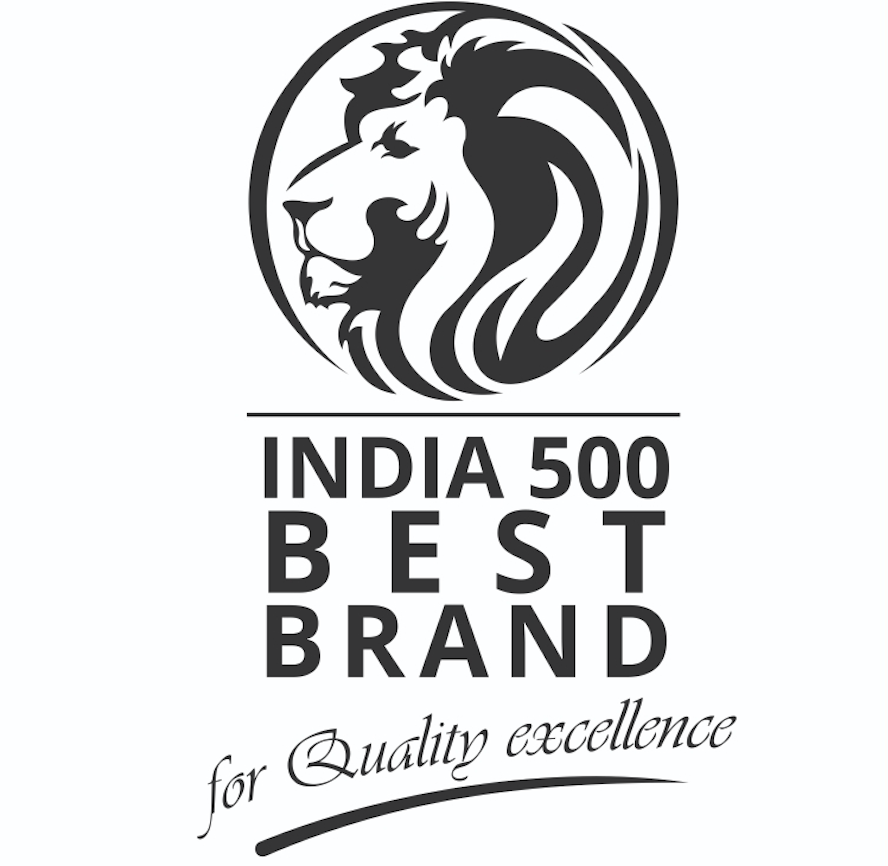 India's Best 500 Brands
We are excited to share that Pequra is nominated as "Best 500 Brands in India" 
We are in the nomination phase and hope after evaluation we may be announced as a winner by May end 2020. We thank you all for bringing us to this level. Your all continuous support is remarkable and without this, we may not have reached this level.
Thank You All!
1 comment