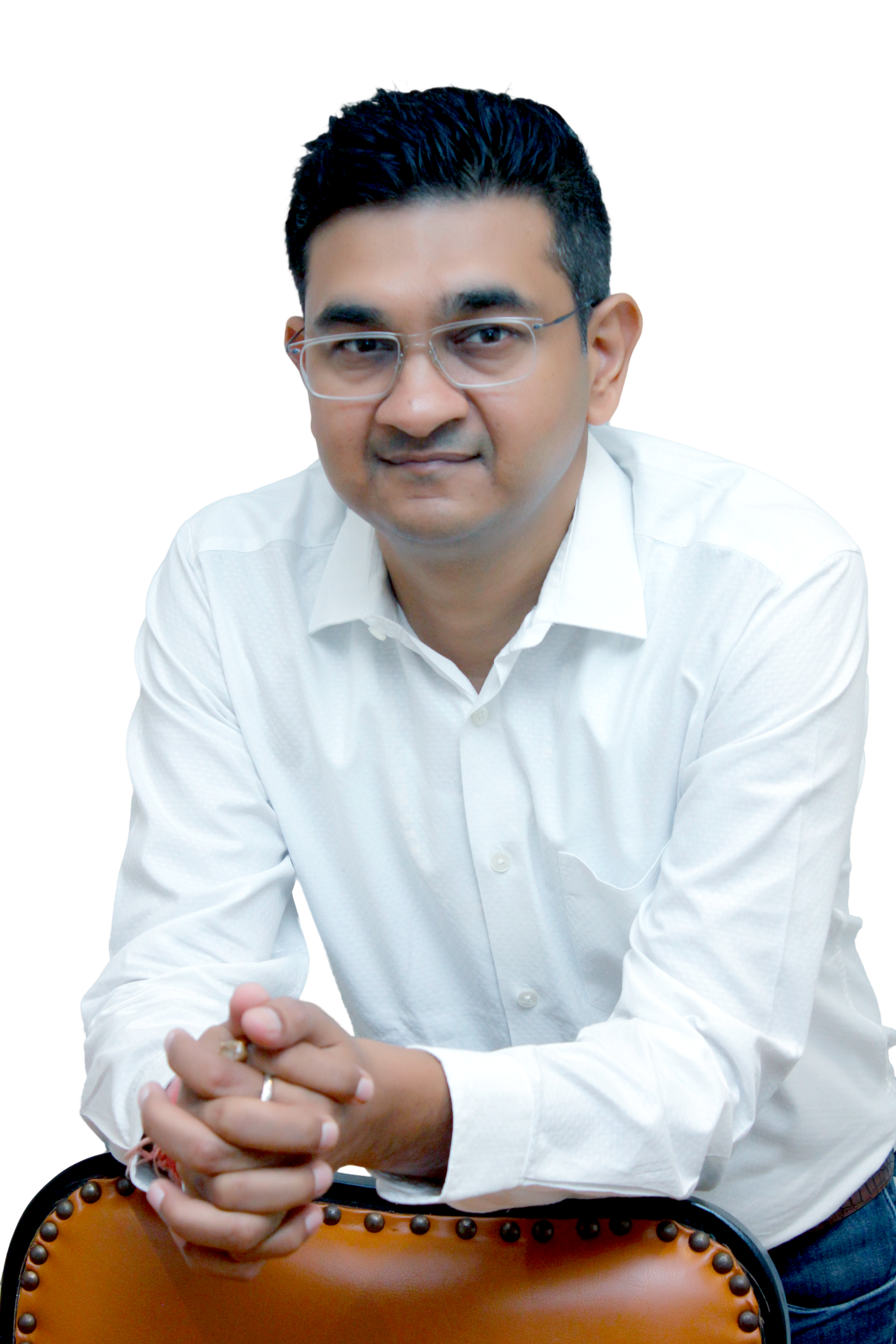 CEO Insight Magazine - Featured as Top 25 CEO's of 2019
Getting featured in CEO Insight in their story and considered among the top 25 CEOs and talking about innovations and work being done at Shree Sai International.


Shree Sai International: An Indigenous Brand Redefining Luxury Living the World Over
Workplaces across the world are in a race to transform into the second home and family of employees. But abreast of the presence of the people we love the most – family, there is a unique level of comfort & acquaintance provided by the flooring & interior that up-heaves a mere concrete building to home, which is tough to measure, sometimes hard to recognize and often difficult to define. Providing this comfort by redefining luxury living embraces the story of Mirzapur-based Shree Sai International – one of the world's leading manufacturers & exporters of home furnishing Made-ups, Hand-made Floor Covering, and Rugs. Ever since its inception 35 years ago, Shree Sai's commitment & eagerness to design & develop the top-notch products with utmost quality, and ensure timely delivery standards have been quite appreciable.  
Shree Sai's story takes to 1984, when the Mirzapur-based couple, Nirmal & Ila Jain ventured into entrepreneurship. Owing thanks to their innovative ideas, the establishment of their empire took no time. On the other hand, in Ila's mind, this establishment was also an open door to women empowerment, as she availed ample opportunities to the women in and around the city. She introduced many cultural arts and techniques that displayed the perfection of craftsmanship. It's her thoughts that helped Shree Sai redefine tradition and the ethical arts by crafting carpets with its proficiency. While this enabled the company to innovate exemplary designs of floor coverings, on the flip side, a number of women employees became the backbone of their respective families.
The young blood in the family, Amit Jain was designated as the Managing Director of Shree Sai International in 2007. He follows the family legacy in an exemplary way, walking on the same path shown by his parents. CEO Insights indulges in an exclusive interview with Amit, projected towards comprehending more knowledge about Shree Sai's in-house and future endeavors.  
Q. As one of the leading manufacturers and exporters of home furnishing Made-ups & Floor Covering, how has been your journey so far and what challenges did you encounter during this journey?
A. Over the last three decades, we have encountered several ups and downs of the market. But we constantly chanted one mantra: delivering quality products strictly on time. Our relentless efforts made us sail through each and every time. It helped us in retaining our clients and getting new ones. Indeed, our carpets and rugs are made of high-quality imported wool, which provides the one who is using the product with a soft feel and comfort. The element of reasonable price tag has also been an important aspect of our success.
Q. What is the unique factor that helps you beat the competition and go beyond to have an increasing global footprint?
A. Our design and products are authentic. We have our own design house and designers from reputed institutes like NID, who create designs for us, not to mention that all the rugs are hand-made by our various artisans. Their commitment is priceless. We always take a special care of our artisans by helping their families with the education of children and several other aspects to improve their quality of life. We have several facilities to support them.

We also have strong, highly scalable manufacturing capabilities. Spreading across our three factories that engender various products under our brand, we have a total working area of 25,000 square feet. Additionally, we have a strict quality policy with 21 quality checkpoints, and this keeps our reputation intact.
Q. Where are you positioned in the fast-growing home décor market and how do you ensure to leverage the best of emerging business opportunities?
A. We are one of the Leading and innovative exporters and we see ourselves on top-edge in this fast-growing market. We are currently into 100 percent export business and don't have any domestic footprint. We always keep a tab on market dynamics and the changing consumer behavior. This helps us stay abreast of the trends and ahead of the curve. In recent times, e-Commerce has become inevitable, as the online customer base is flaring up in magnitude. We have already started online sales of our products through some of the established online marketplaces like Amazon.in.
Q. Amidst this blooming market, what is the future roadmap set for your company?
A. We are entering more online marketplaces, while also adopting new technologies available. It's just a matter of time, as we are all set to launch our new online store, under the brand name: Pequra. This is just the beginning of a new era. Once we are satisfied with our online presence, we will start rolling out our offline stores across major cities in the country. On the other hand, we continue to invest a lot of money and efforts in our R&D unit to come up with new design and techniques. We launch our products periodically and showcase them at exhibitions.
Key Management:
Amit Jain, Managing Director
Amit started his professional career with a job in the textile industry. Having had his baby steps of business over the next eight years, he joined the family business in 2007. Ever since then, he has been an exceptional leader who added an array of new products under the company's belt and implemented several impeccable strategies that worked well.
Offices: Noida  & Mirzapur ((Headquarter)
Offerings:
Rugs & Carpets
Poufs & Ottomans
Cushions
Accessories