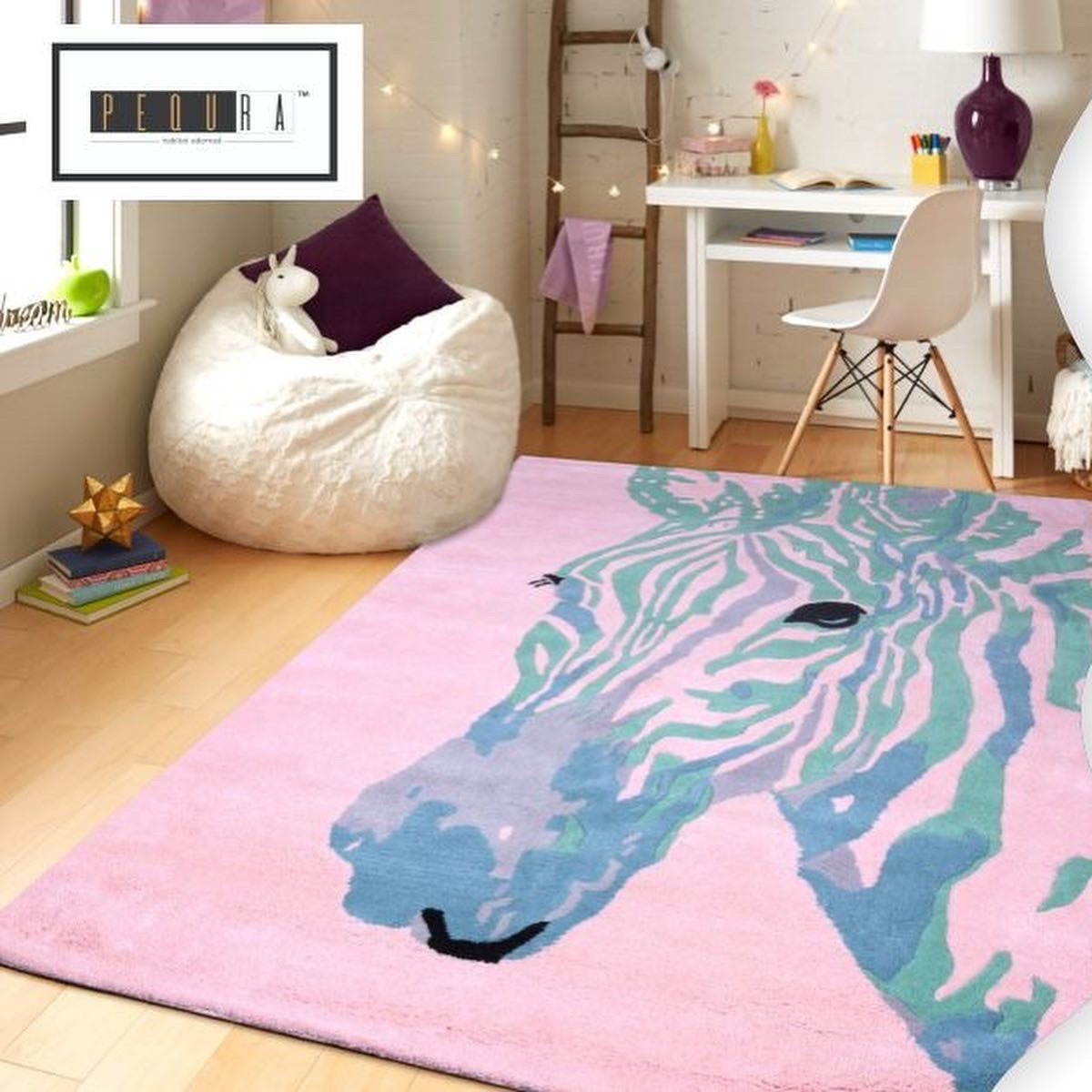 5 tips for Buying Kids Rugs
Buying Kid's rugs can be a lot of fun because of the great colors and inspiring designs. Make sure you know what to look for when buying a kid's rug so your child will benefit from the choice you make. Thinking about quality, color, size, shape, and style will determine if you have matched the right rug with your child's character.
Those that are looking to add a lot of fun to their child's room should consider the addition of kid's rugs. There are some really amazing choices out there that your children will love. No matter if they are just babies or a blossoming teen; they will enjoy having a great looking room to call their own. It used to be that many parents just left their carpeting on the floor of these rooms to provide enough comfort and padding. But, today, adding a fun area rug to the room adds more dimension, character and makes their room, well, more like their own room! Of course, you can also purchase area rugs for kid's playrooms or just for the area of the home that they tend to play in.
To Read More Click Here