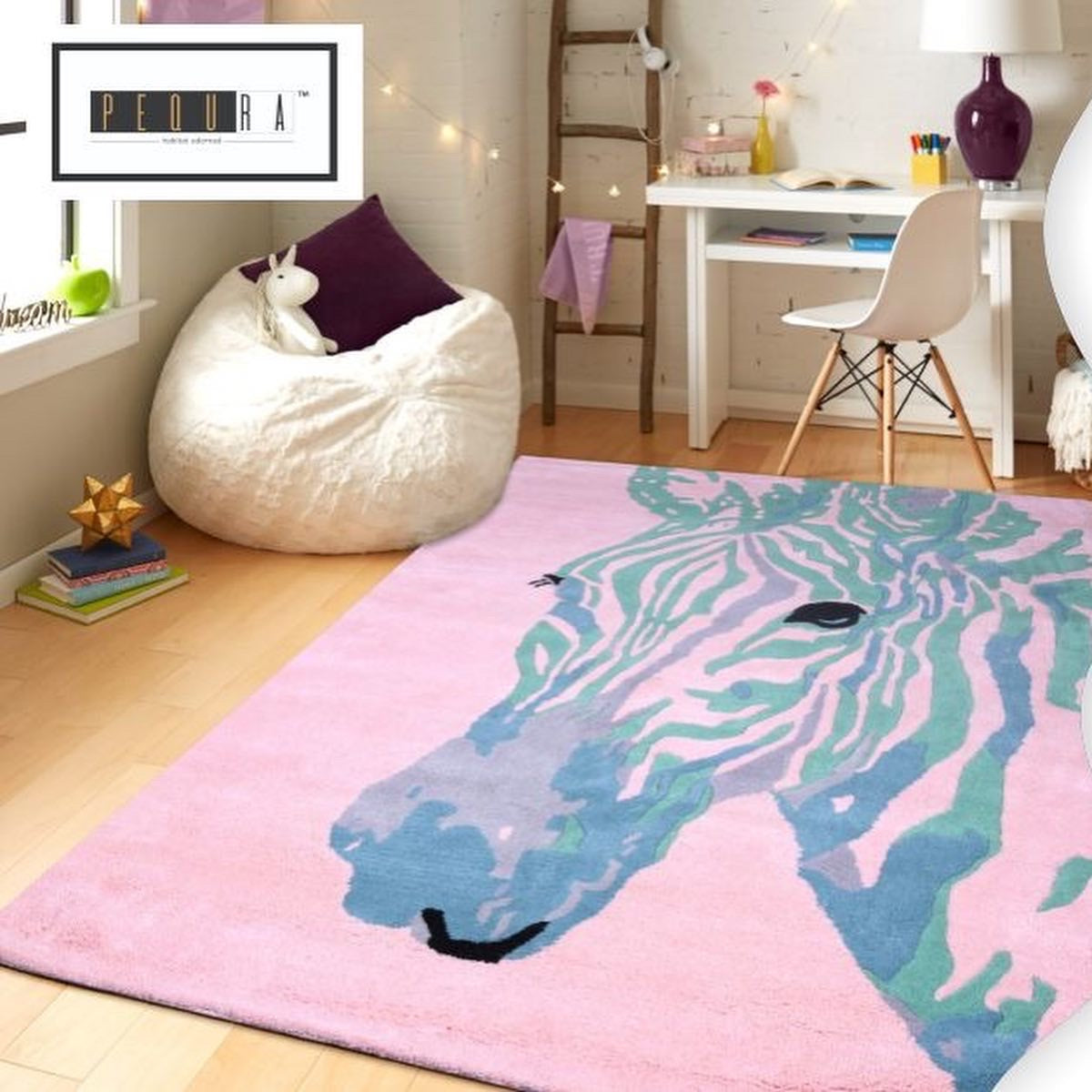 Handmade Carpets in the Master Bedroom: Creating a Luxurious Retreat
Handmade Carpets in the Master Bedroom: Creating a Luxurious Retreat
Presenting Handmade Carpets: An Addition of Elegance
The master bedroom is where you go to get away from it all and refresh. It should be furnished with items that are meaningful to you in order to make it feel like a true sanctuary. The beauty of a handmade carpet is unrivalled when it comes to enhancing the mood of a master bedroom. In addition to improving the room's visual appeal, the luxurious details of these amazing works will make your home feel like a true oasis.
The Ideal Union of Antiquity and Modernity

Traditional and contemporary aesthetics can be harmoniously combined in a handmade carpet. There is a handcrafted carpet that will look wonderful in your master bedroom, whether it has a traditional or modern design. You can get a carpet with any design you like, from simple geometric shapes to elaborate floral patterns. They add a touch of class and style to every room thanks to their enduring beauty.
Indulge Your Senses in Sumptuous Comfort and Fine Furnishings

Envision the sensory pleasure of awakening each day and stepping barefoot on a sumptuous, hand-knotted masterpiece. Carpets manufactured by hand are works of art because of the luxurious materials used in their creation, such as silk, wool, or a combination of the two. The soft carpeting on the floor adds an extra layer of indulgence to your night in bed. You'll be subtly reminded with every footfall of the high level of skill and care that went into making your carpet.

Improving the Bedroom's Visual Appeal

Handmade carpets' ability to unify your master bedroom's style is one of its most impressive features. These carpets come in a broad variety of colours, patterns, and textures, making them ideal for use as either a bold centrepiece or a subtle yet eye-catching accent. A well-chosen handmade carpet can help tie a room together, complementing existing pieces of furniture and bedding, and improve the overall aesthetic.

A Lifetime Investment in Durability and Appreciation

When you purchase a handmade carpet for your master bedroom, you are not only investing in the present but also in the future. Famous for their durability and richness, these carpets are a long-time industry norm. They are going to endure for many years and continue to look beautiful if you take care of them. Consider it a treasured artifact to be passed down through the generations along with the lore and memories of your sacred space.

Shop Our Collection to Create a Unique Master Bedroom Sanctuary

Here at Pequra, we know how crucial it is to select pieces that represent our brand values of luxury, elegance, and excellence. Choose from a wide variety of styles and colours in our collection of handcrafted carpets for your master suite. We have something for everyone's taste, from antique Persian carpets to modern geometric rugs. Find the ideal accent to make your bedroom a retreat where you can relax in style and comfort.

Improve the Quality of Your Master Bedroom

A handcrafted carpet in the master bedroom adds an unmatched level of elegance and refinement to the space. These carpets will make a wonderful addition to your sanctuary because to their artistic detail, luxurious materials, and eternal beauty. Experience the transformational impact of a handcrafted carpet in your master bedroom while treating yourself to the luxury and comfort they provide.

Prepare to have your expectations for the master bedroom exceeded. Visit Pequra to browse our magnificent selection of handcrafted carpets and find the one that would complete your opulent home. The carpet in your master bedroom should reflect the same level of attention to detail and artistic flair as the rest of your home.