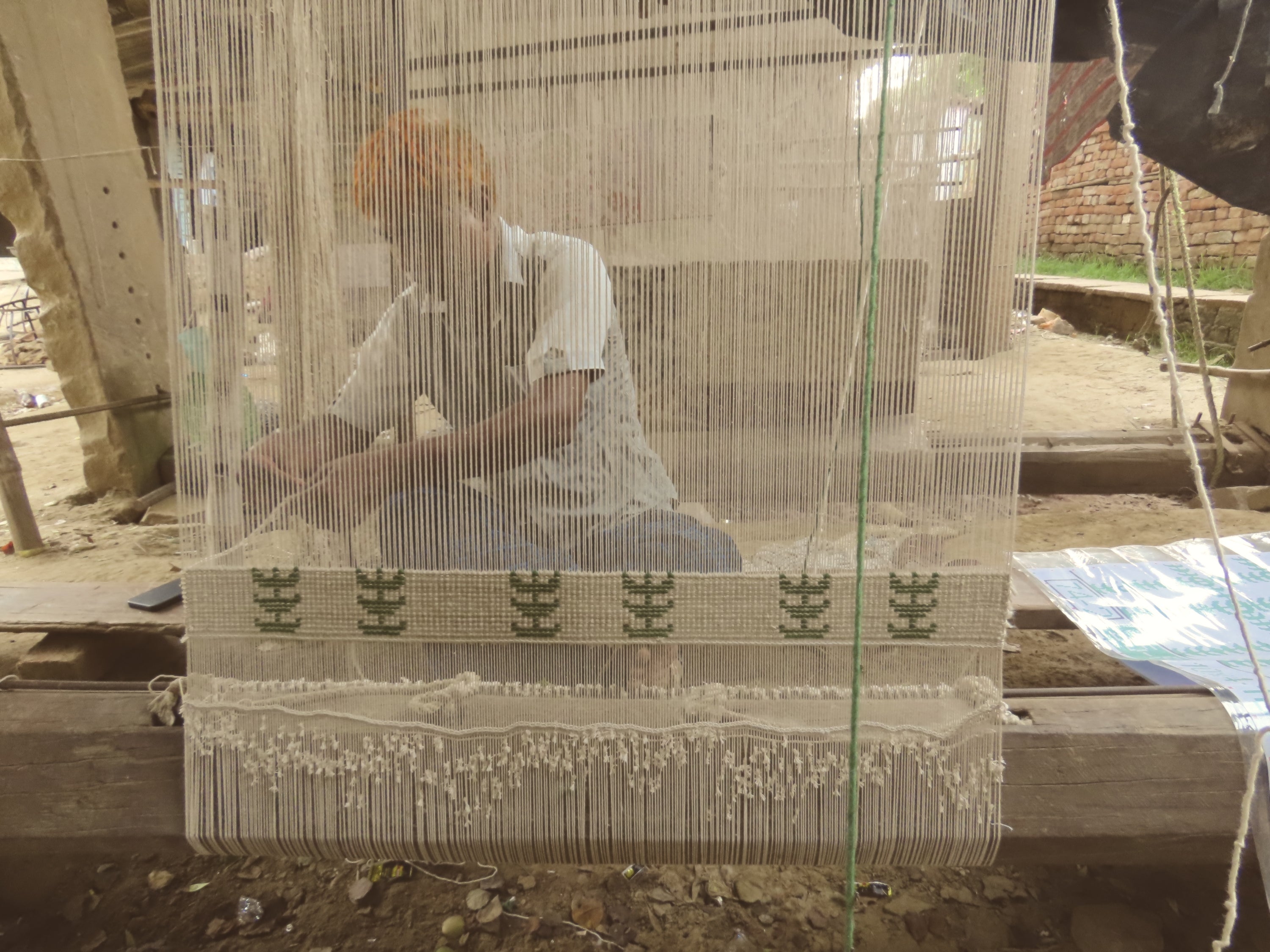 Discovering the Essence of India with Pequra's Handmade Carpets
India has always been known for its rich heritage and artistic craftsmanship. One of the most exquisite representations of this artistry is its age-old tradition of handmade carpets. Pequra, an ethical luxury brand from India, is at the forefront of keeping this tradition alive, while adding a modern twist.
Rugstore India: A Treasure Trove of Artistry
India is home to some of the world's most beautiful handmade carpets and rugs. As one of the leading rug manufacturers in India, Pequra takes pride in offering a diverse collection that echoes the rich, diverse culture of India. From traditional motifs to modern patterns, every Pequra product is quintessentially Indian, making it a cherished addition to any space.
The Allure of Handmade Carpets and Rugs
Handmade carpets and rugs are not just floor coverings; they are pieces of art. The intricate designs, the play of colors, and the expert craftsmanship involved make each piece unique. While they may seem expensive, the price of handmade carpets is justified by the labor, skill, and creativity involved in their making. Pequra's range of handmade carpets online showcases the perfect blend of tradition and modernity, offering something for every taste and budget.
Handmade Carpets making in India
India boasts a rich history of carpet and rug making, with several cities globally renowned for their craftsmanship. Varanasi is celebrated for its silk carpets, while Bhadohi is the largest hand-knotted carpet weaving industry hub in South Asia. Mirzapur is notable for its hand-woven carpets and significant export volume, whereas Agra, known for the Taj Mahal, produces some of the finest hand-knotted woolen carpets and rugs, Pink City is too famous for its beautiful intricately designed handcrafted carpets and rugs and foremost who can forget the beautiful heritage architecture of Jaipur India has lots of other places where handmade carpets are made. By purchasing a Pequra carpet or rug, you are not only acquiring a piece of art but also a fragment of India's rich cultural heritage, especially from various cities where this traditional art is disappearing away these places are known for its intricate designs and unparalleled quality work.
Why Choose Pequra?
Ethical Luxury: At Pequra, we redefine luxury. Our products are a testament to a lifestyle that's opulent yet conscious, blending high-quality craftsmanship with ethical business practices.
Quality Assurance: As one of the leading rugs manufacturers in India, we ensure that each product is crafted with utmost precision and care.
Exclusive Designs: Our handmade carpets rug collection is carefully curated to bring you exclusive designs that you won't find anywhere else.
Customization: We offer the flexibility to customize your rug, making it a truly personalized piece.
Online Convenience: Browse and shop our collection of rugs India online from the comfort of your home.
Pequra is not just about beautiful products. It stands for uplifting the lives of artisans and their communities, weaving their narratives into every product, and letting their stories unfold in your spaces. With every Pequra product, experience elegance that's responsible. We commit to sustainable practices, ensuring our luxury products don't cost the earth.
Explore our collection of handmade carpets for sale and bring a piece of India's rich heritage into your home.