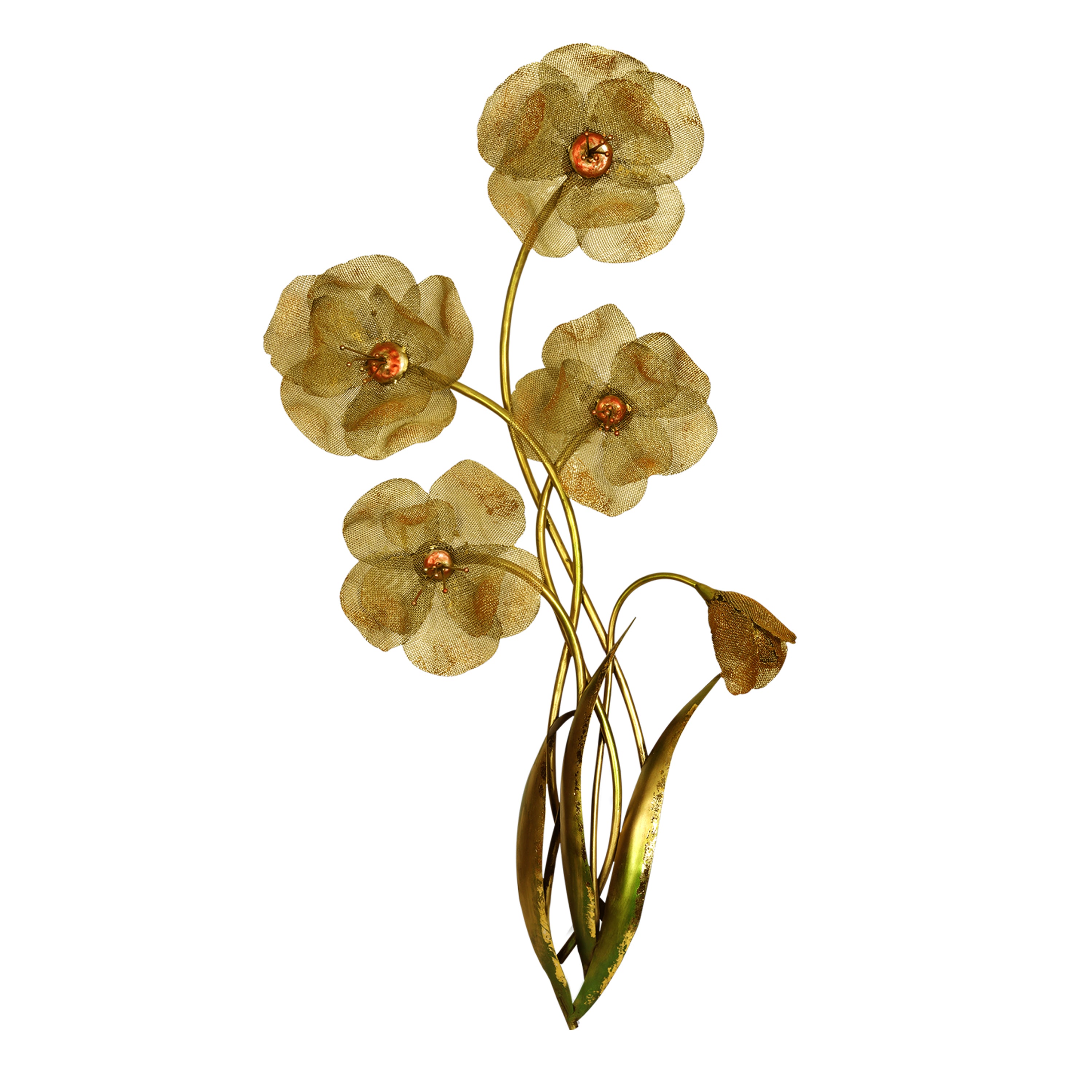 4 Must have pieces to uplift your home décor
4 Must have pieces to uplift your home décor
You may have the most modern architecture of your house and interiors with beautiful colors that steal the attention of many, however, if you don't update your home décor from time to time, it can possibly lose its charm. Just the way we stay updated with the trend with our fashion picks, it is vital to look after our homes and keep dolling them up every season.
For your place to look inviting and most significantly, make you feel like a comforting home, investing on a few pieces that uplift the beauty of the interiors is always a good idea. However, going to the stores and choosing from 1000 options available can be time consuming and tiring. So, here we are, to present you with Pequra's favorite options in Home décor' that you must add to your home this season.
Wall décor pieces not just cover the empty spaces but also add a distinct mood to the place. They act as those beautiful antiques that make a house feel complete. Add this gorgeous wall hanging which is featured with a circular mirror and a detailing of multiple butterflies made in metal. As it involves a butterfly design, your kids will for sure love it.
Place it on a bright colored wall just as shown in the picture and witness the overall look of the room glooming like never before. Each butterfly is hand-finished in gold foil with natural variations in shading and tone.
Are you one of those people who believes in going one step extra in terms of home décor? Well, then this Iron mirror wall décor is perfect for you. Made for the big walls, it promises to add a charming effect to your house. Place it in your living room and let your guests wonder about your epic taste in interiors. Although, because it's in golden color it would suit every room no matter what.
Made with good quality iron, it ensures long term durability and a smooth finish.
2020 is all about staying minimalistic yet classy with your choices. Introduce your house with this stunning jali floral wall décor and add a fresh outlook to your space. Even though there are no specific rules to go up, this one would look best if placed between neutral toned furniture. It features beautiful flowers with a stem brushed in gold, making it a unique piece.
It is crafted with excellent quality metal and assures long-term resilience.
Wall décor with maple leaves? Well, who can ever say no to that? We all love including elements of nature to our houses then be it real plants in the living room or a metal made artifact. They bring positive energy to the room along with the art.
Add this exquisite piece of golden wall décor that features maple leaves popularly known for the autumn season. Be it your living room, bedroom, or kitchen, its enriching design would go well with every corner of your house. Just ensure you place it on a bright colored wall, as shown in the picture for it to reflect the best look possible.
While these are only a few options, head on to our website for a variety of heavenly wall décor choices.